Welcome to The Erie, PA Podiatry Office of
Dr. Richard Dibacco, DPM
Welcome to Our Erie, Pennsylvania Foot & Ankle Clinic
Dr. Richard DiBacco has been helping patients in Erie, PA get back on their feet for over 30 years. As an Erie, PA Podiatrist, Dr. DiBacco is familiar with the foot & ankle issues experienced by the residents of Erie, PA. Dr. DiBacco has hospital privileges at many of the top area hospitals and is one of the most highly decorated Podiatrists in the area. He is a diplomat with the American Board of Podiatric Surgery. he's a fellow at American College of Foot and Ankle Surgeons and has achieved many other industry distinctions through out career.
Dr. DiBacco is currently accepting new patients at his Erie, PA Foot and Ankle Clinic. If you'd like to
make an appointment
just click the button below and someone from our Erie, PA Foot & Ankle clinic will confirm your appointment request. 
Our Erie Foot & Ankle Center is Located at:

4402 Peach St.
Erie, PA 16509
(814) 864-4874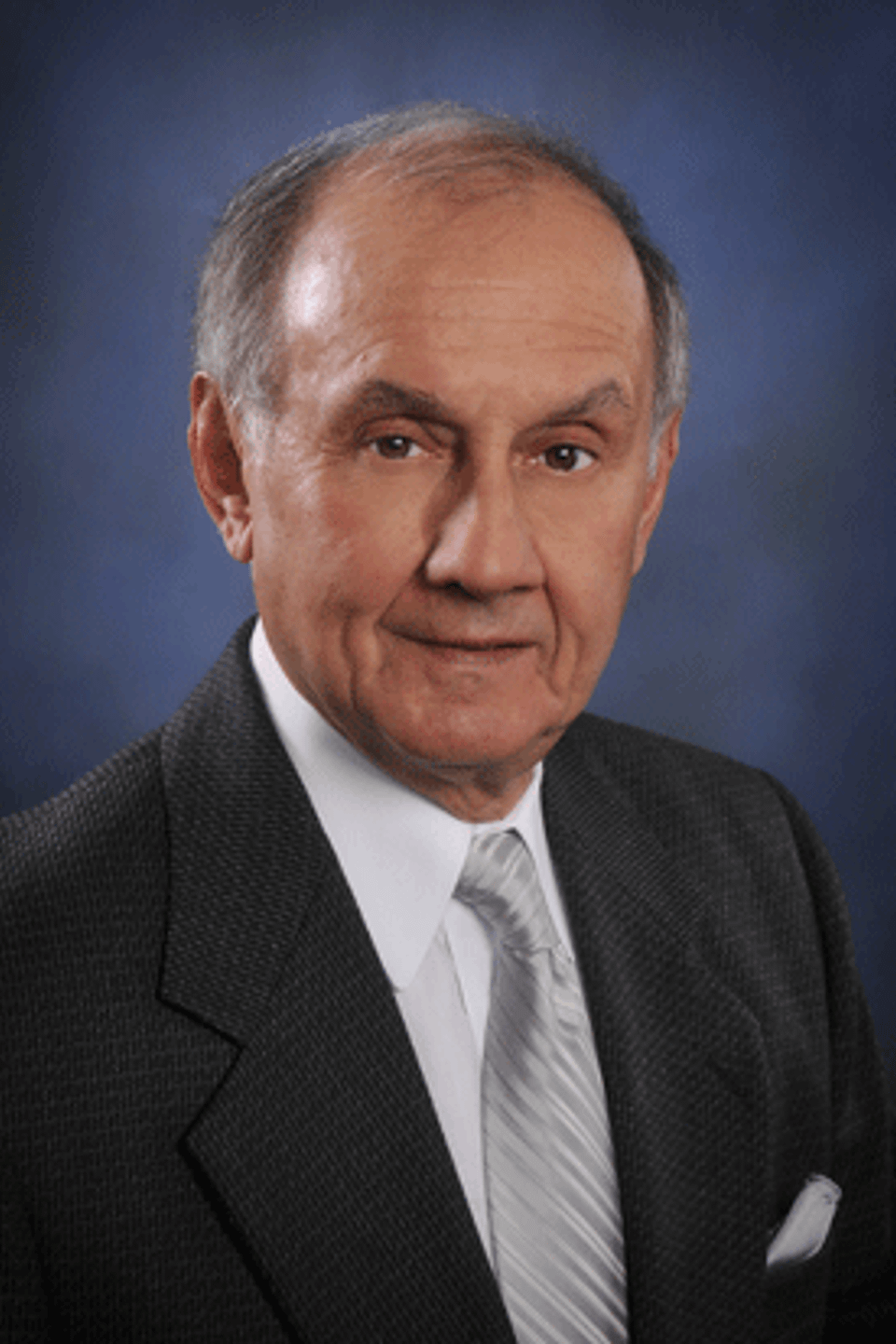 Meet Dr. Richard DiBacco, DPM
Dr. Richard DiBacco, a native of Erie, Pennsylvania, earned a Bachelor of Arts degree from Gannon University and obtained his medical degree from Ohio College of Podiatric Medicine. He completed his residency in Foot and Ankle Surgery at the Foot and Ankle Clinic of Youngstown Osteopathic Hospital.
Dr. DiBacco is committed to continuing medical education, allowing the Foot and Ankle Center to offer optimum technology and specialty care and treatment for foot problems. We constantly strive to provide our patients with good outcomes in an efficient manner.
Appointments:
Pennsylvania State Board of Podiatric Medicine
Board of Trustees Ohio College of Podiatric Medicine
KSUCPM Hall of Fame Inductee
Professional Affiliations:
Diplomate, American Board of Podiatric Surgery
Diplomate, American Board of Quality Assurance and Utilization Review
Fellow, American College of Foot and Ankle Surgeons
Fellow, American Society of Laser Medicine and Surgery
Fellow, American College of Foot and ankle Orthopedists
Fellow, American Association of Hospital Podiatrists
Fellow, American Society of Podiatric Surgeons
Surgical Privileges:
Saint Vincent Health Center
Saint Vincent Surgery Center
Hamot Surgery Center
Village Surgicenter
University Health Systems/ BMH
Ashtabula Surgery Center
Ashtabula County Medical Center
Meadville Medical Center
Corry Memorial Hospital