Our Doctor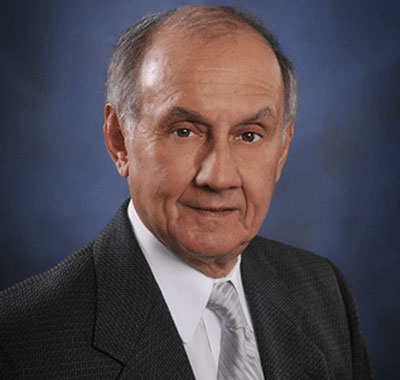 Richard DiBacco, DPM, FACFAS, FASPS
Dr. Richard DiBacco, a native of Erie, earned a Bachelor of Arts degree from Gannon University and obtained his medical degree from Ohio College of Podiatric Medicine. He completed his residency in Foot and Ankle Surgery at the Foot and Ankle Clinic of Youngstown Osteopathic Hospital.
Dr. DiBacco is committed to continuing medical education, allowing the Foot and Ankle Center to offer optimum technology and specialty care and treatment for foot and ankle problems. We constantly strive to provide our patients with good outcomes in an efficient manner.
Dr. DiBacco has been well trained in foot and ankle surgery through his residency, and is delivering care for complex foot and ankle disorders suffered by diabetic patients as well as common foot and ankle problems including bunions, hammertoes, heel spurs, ingrown toenails, ankle instability and plantar fasciitis (heel pain).
In addition to our highly experienced Erie, PA foot & ankle specialist, our office is staffed with devoted personnel who will provide the best of care during all phases of your treatment. Make an appointment Today.
Appointments:
President Cleveland Foot & Ankle Clinics Board of Directors
Board of Trustees Kent State University College of Podiatric Medicine
Pennsylvania State Board of Podiatric Medicine
KSUCPM Hall of Fame Inductee
Professional Memberships:
Diplomate, American Board of Foot & Ankle Surgery
Diplomate, American Board of Quality Assurance and Utilization Review
Fellow, American College of Foot and Ankle Surgeons
Fellow, American Society of Laser Medicine and Surgery
Fellow, American Association of Hospital Podiatrists
Fellow, American Society of Podiatric Surgeons
Hospital Staff:
Meadville Medical Center
St. Vincent Health Center
Millcreek Community Hospital
Village Surgicenter
University Health Systems/BMH
Ashtabula County Medical Center