About Podiatry Associates of Erie
The Medical Office of Dr. Richard DiBacco
To Make an Appointment call
(814) 864-4874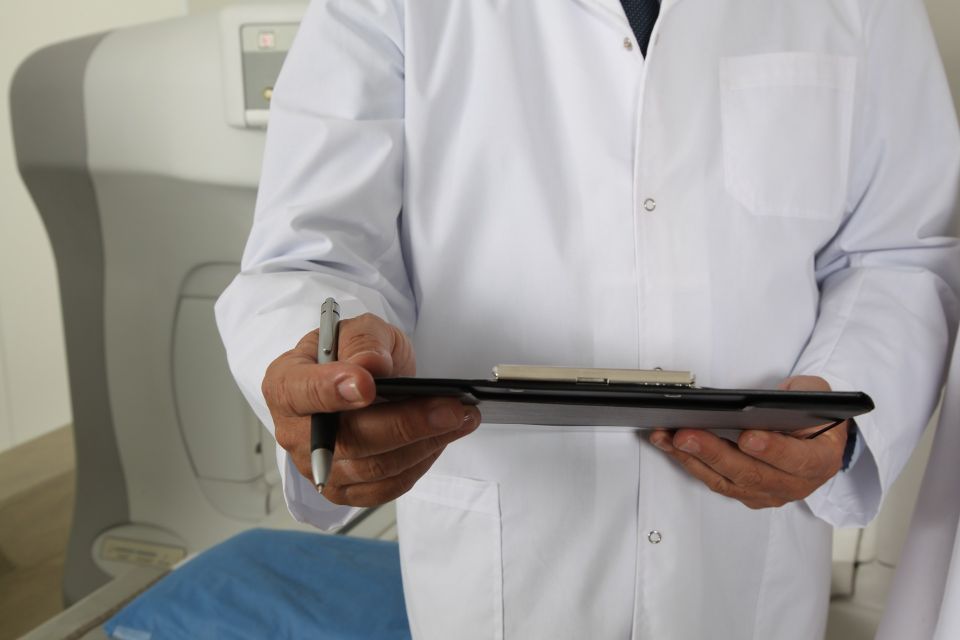 About Our Practice
Welcome To Podiatry Assocaites of Erie. Are you experiencing foot or ankle pain?

Thank you for choosing The Foot & Ankle Center and Richard DiBacco, DPM, as your podiatrist in Erie, Pennsylvania. We anticipate that you will explore our website to research and educate yourself on various topics related to foot and ankle conditions. If you would like more information about a specific foot condition and the treatment options we offer, call our office today at (814) 864-4874 and speak with someone from our friendly staff.

Some of the common services we provide are treatment of bunions, heel pain relief, diabetic foot care, removal of painful corns and calluses, and treatment of infected, fungal, or ingrown toenails.

We are Now Accepting New Patients!