We Can Help. Call Today
(814) 864-4874

Now Accepting New Patients!
We treat patients of all ages from pediatrics to geriatrics, and our goal is to provide you with the most comfortable office experience possible. Our friendly staff strives to ensure a pleasant office visit, and Dr. DiBacco provides each of his patients with the information they need to make good choices about their foot and ankle care.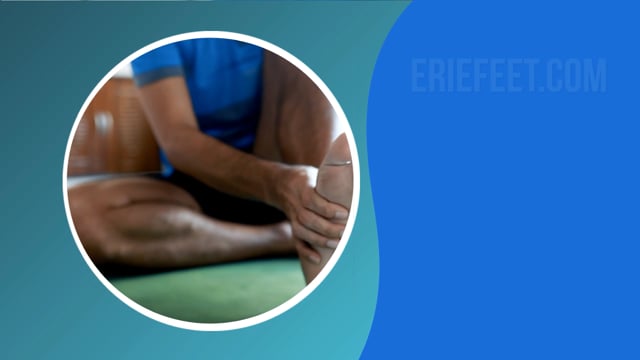 Welcome to Erie Foot & Ankle Center
Are you experiencing foot or ankle pain?
Welcome to Erie Foot & Ankle Center the office of Erie Podiatrist Dr. 
Richard DiBacco, DPM
.
Dr DiBacco is a native of Erie, Pennsylvania and has been treating patients in Erie and the surrounding area for more than 30 years.

Pain in the Foot & Ankle is not normal. If you are experiencing pain in your lower extremities call our office today at (814) 864-4874 and speak with someone from our friendly staff.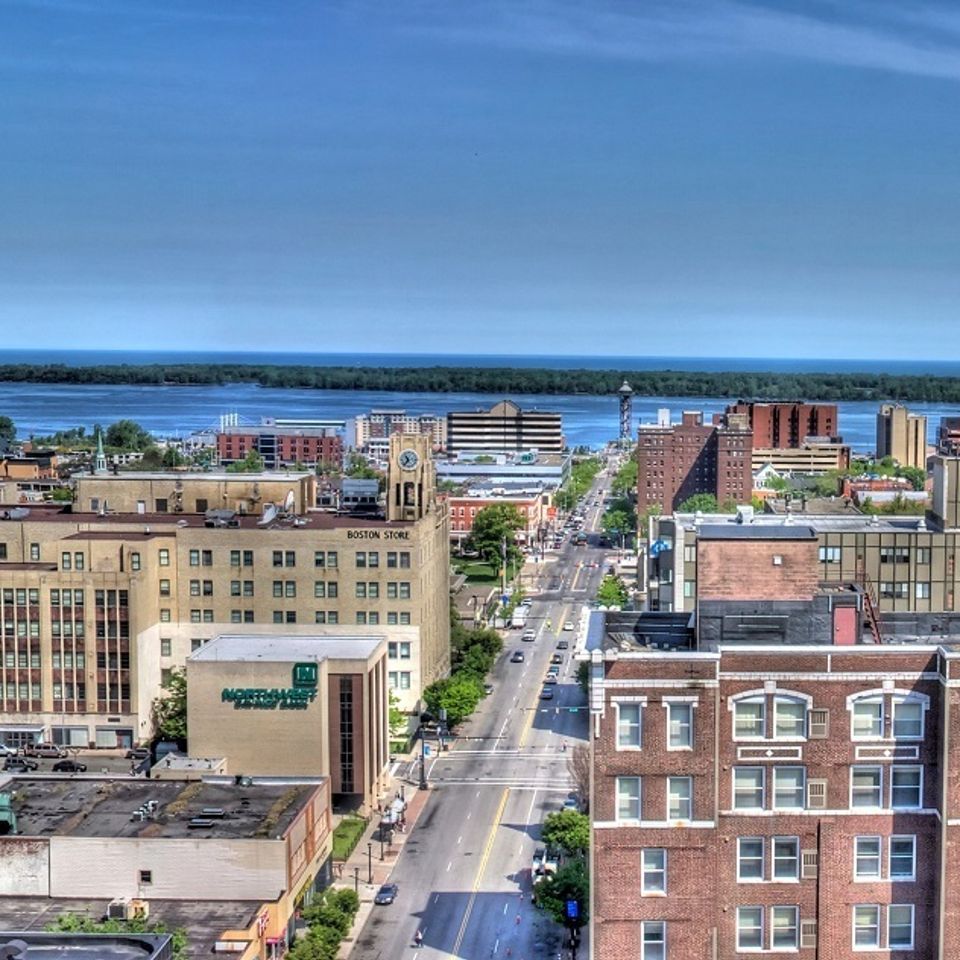 Let our experienced podiatrist and staff help get you back to your active lifestyle quickly and safely.
Learn More